Imagine New Years' fireworks shows from 6 casinos - seen from your own balcony!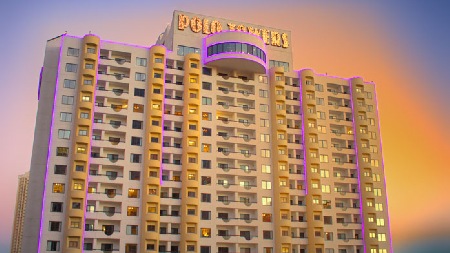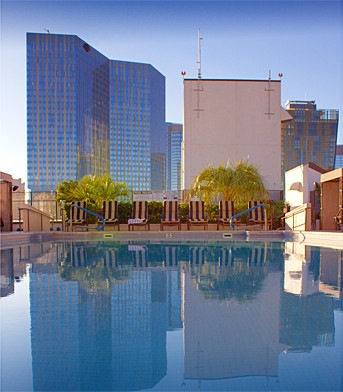 Roof top pool, Polo Towers.


Only one boulevard offers non-stop action and excitement, and you can enjoy every extraordinary moment at Polo Towers where classic elegance and casual comfort meet.

Located in the heart of the Las Vegas Strip, Polo Towers provides guests with a choice of spacious accommodations, resort style amenities and easy access to world class casinos, spas, shopping, entertainment and attractions.

An oasis in the heart of the Las Vegas Valley, Polo Towers is the perfect vantage point for local sightseeing and adventure. After all, what other resort destination lets you visit Paris, Venice, New York City and Rome in one city stop? It's no mirage… everything from Caesar and the Forum to the canals of Venice is within minutes of your inviting stay at Polo Towers.

For more informationabout the ammenities in each 2 Bedroom Suite (sleeps up to six) click this link: Polo Towers Suites .. then give us a call at the number below!